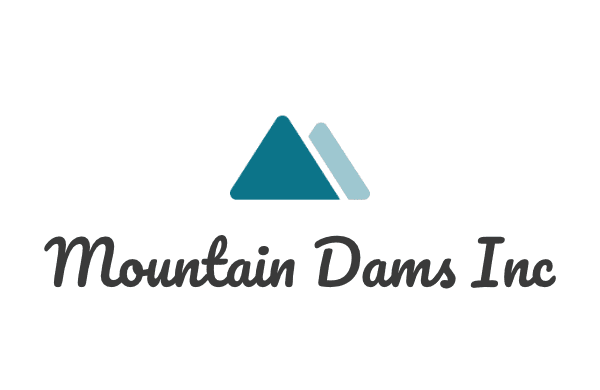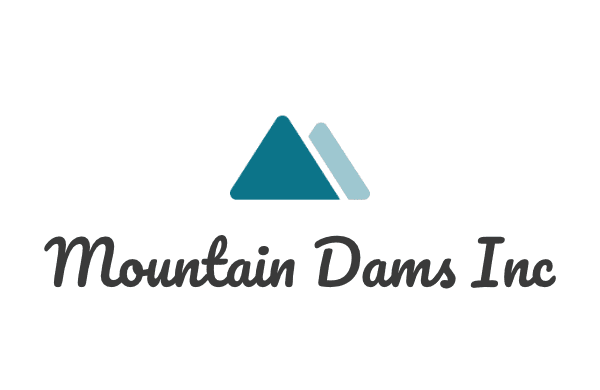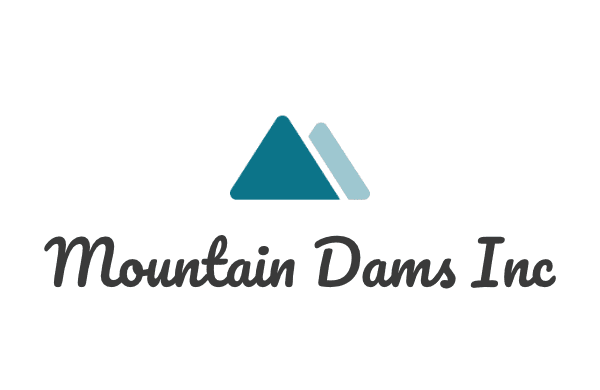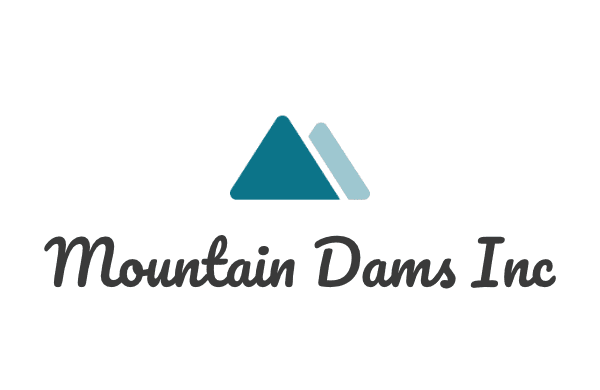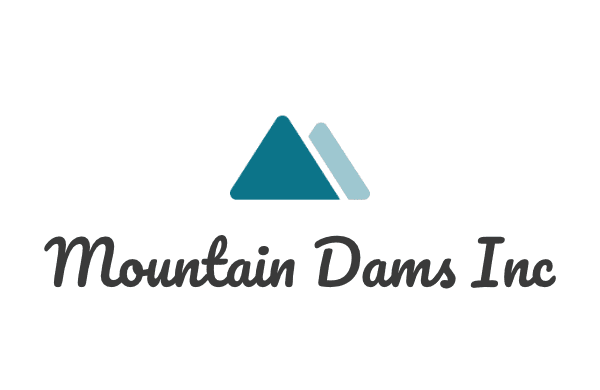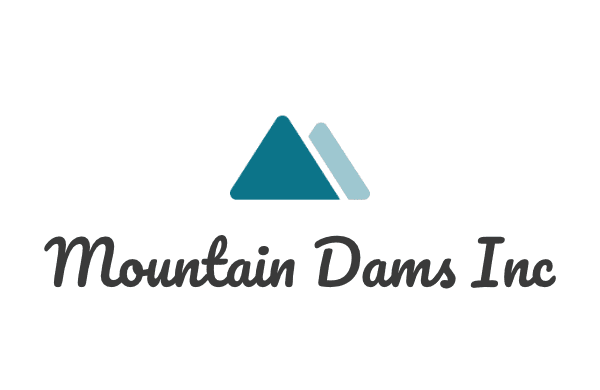 Gurumagnet.com is an online ecommerce platform which offers sellers accounts for individuals, small, medium and large businesses.
Merchants can sell 1000 products at any given time. Learn more about Gurumagnet.com monthly and per annum subscription models
Gurumagnet offers bespoke shipping deals via its fulfillment services.
Gurumagnet works with leading manufacturers and distributors to assist its merchants to become more efficient and profitable. Learn more about our sellers programme.
Gurumagnet.com has been the perfect partner in crime to assist me with selling online. I have achieved my weekly, monthly and yearly targets. I would recommend the service and platform to anyone considering selling online.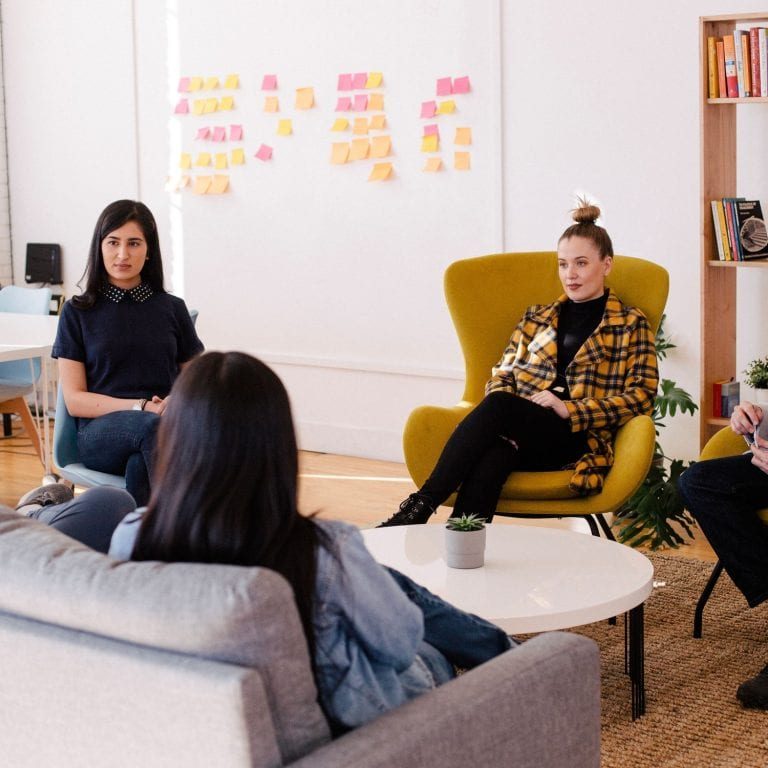 Katie Hetherington
Merchant
Like anyone out there, I was terrified to start selling online during the pandemic but Gurumagnet.com assisted me in creating a brand / product which would sell regularly and create profit.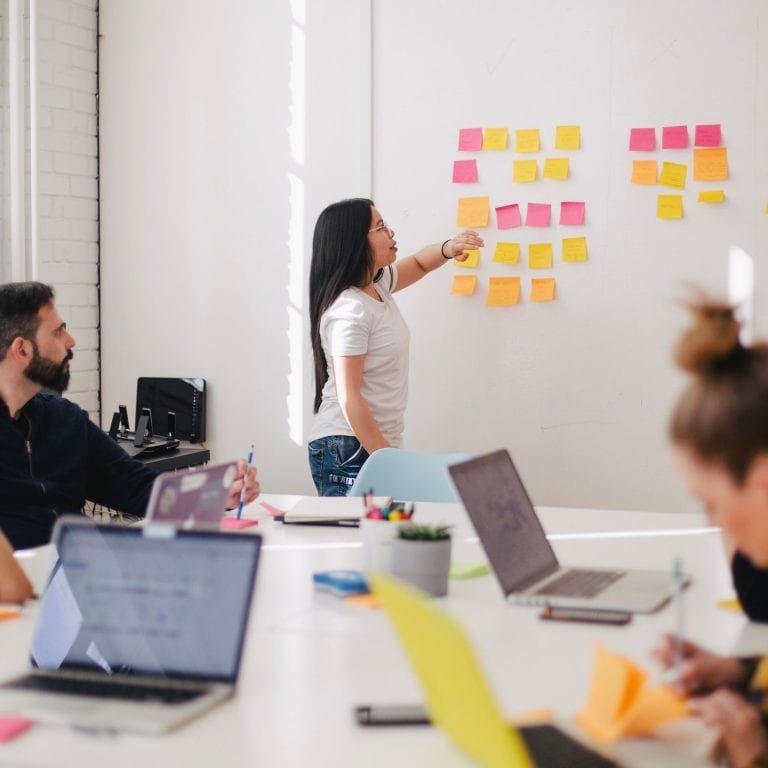 Bookfaculty.com is our latest ebook retailing platform. Signup to our monthly subscription packages and download unlimited ebooks to any device and our dedicated app that is launching in 2022.
Exclusive bonus for first 100 downloads
We have millions of ebooks available to download from a variety of genres.